A two-year mission to design greater speed into every detail of driver technology has led to the introduction of the new Titleist TS drivers. The team at Titleist were tasked with making Titleist Drivers as fast as possible from Tour Players. What followed was a relentless pursuit to solicit speed from every micron and milligram of the driver head, culminating with the development of two new driver models – TS2 and TS3 – engineered to deliver faster ball speed with higher launch, lower spin and increased MOI for more distance and game-changing forgiveness.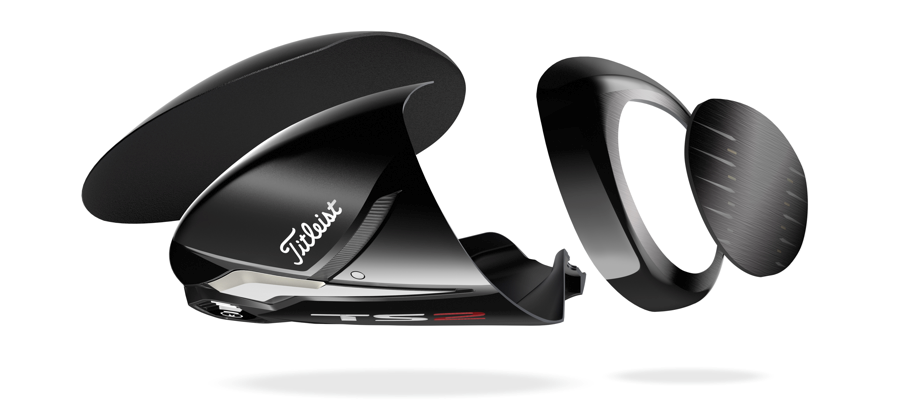 The future of "Titleist Speed" is driven by the creation of the new Titleist Speed Chassis, which comprises of four key innovations:
Ultra-Thin Titanium Crown:
The thinnest cast titanium crown in the game (20 percent thinner than 917 drivers) allows weight to be shifted lower and deeper.
New Streamlined Shape:
Enhanced aerodynamic shaping reduces drag by up to 20 percent, allowing golfers to swing faster, increasing club head speed for more distance.
Optimised Weight Distribution:
Refined crown and variable face thicknesses create the lowest CG ever in a Titleist driver for higher launch and lower spin. The resulting MOI is up to 12 percent higher than 917, creating a powerful combination of speed and stability.
Thinner, Faster Face:
The fastest face Titleist has ever made – a refined Radial VFT (variable face thickness) that reduces weight by up to six grams – delivers faster ball speeds and increased forgiveness. The TS face is so thin that the score lines must be lasered on (instead of etched into the face like previous generations).
TS drivers bring more speed to golfers through two distinct designs. The new TS2 lets golfers swing aggressively with maximum forgiveness across the face, while TS3 offers speed-tuned distance with dynamic forgiveness through SureFit CG. Both models feature Titleist's patented SureFit hosel with 16 independent loft and lie settings to create a more consistent and optimised ball flight through precision fitting.
In addition to the TS2/3 Driver range, there is a matching range of fairway woods. The new Titleist TS fairway metals, born from the insights and technical breakthroughs of the Titleist Speed Project are
designed to drive faster ball speeds with higher launch, lower spin and increased MOI for more distance and game-changing forgiveness.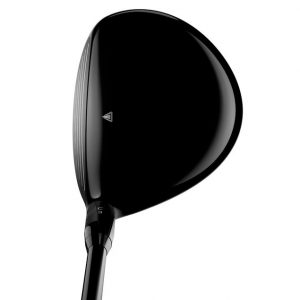 The new TS2 and TS3 fairways provide distinct performance benefits similar to their TS2 and TS3 driver counterparts. TS2 is the longest, most forgiving Titleist fairway wood ever, generating explosive speed with forgiveness and accuracy across the face. TS3 delivers speed-tuned performance through Titleist's adjustable SureFit CG technology with dynamic forgiveness and shot control.
The Titleist range of TS Metals is available for Custom Fit at Duncan Lambert Golf. To book a Custom Fit appointment, please call 01732 844022.