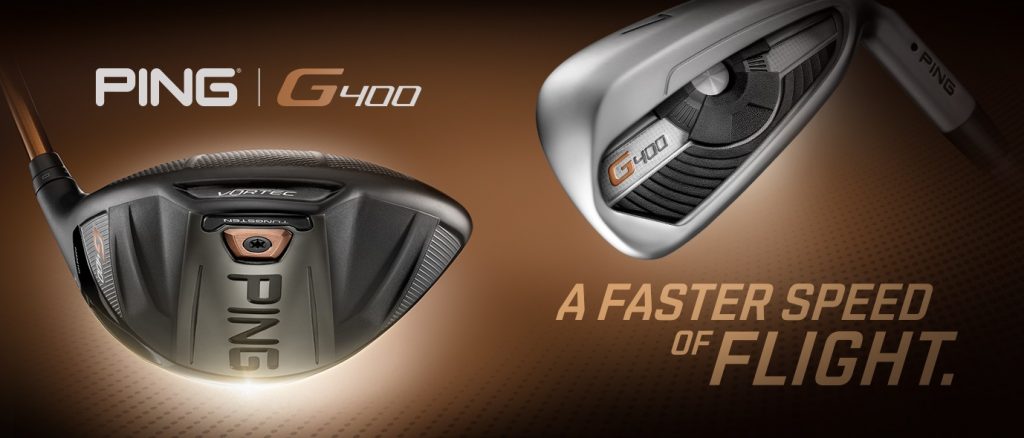 When you think of Ping, what is the first thought that come to mind? I believe most of you will instantly think, 'Custom Fit'. This is because they have a rich history, spanning over 50 years of producing the finest quality golf equipment that is built for every  individual's different needs. 
 Driver Fitting

Ping have released 3 individual driver designs within their all new G series. 3 separate designs built to provide entirely different ball flight characteristics to golfers of all abilities. The G series features variable face thickness to maximise ball speed, crown turbulators to reduce aerodynamic drag and Ping's very own trajectory tuner 2.0 to adjust loft by +/- 1 degree.
Fine tune your ball flight by choosing either the LS (Low Spin) or SF (Straight Flight) design.
  Iron Fitting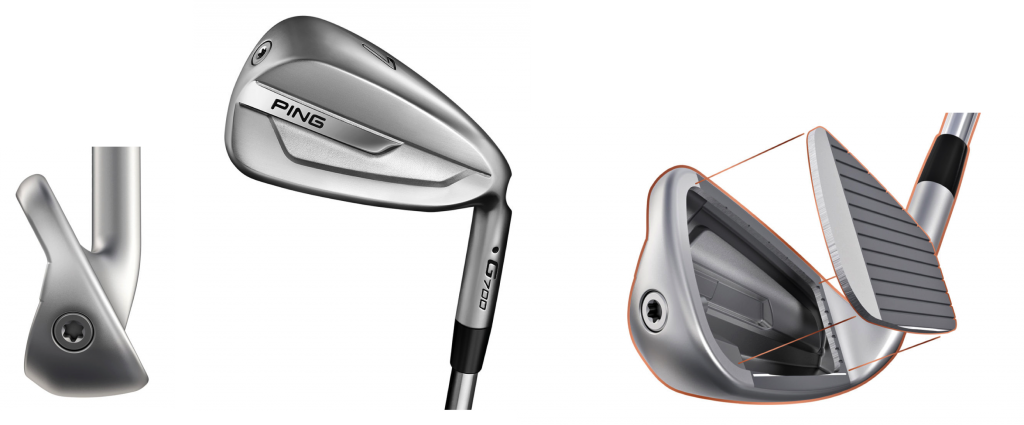 Ping's 2018 collection has had a new arrival, name the G700. This new iron design from has been described by Ping themselves as the, 'longest and highest flying iron to date.' That is a bold statement from one of golf's biggest brands and we're sure they have the results to back it up with.
So why is it so good? The new G700 has been built with a hollow body as you can see from the picture above. This design characteristic produces faster ball speeds and also allows for saved weight to be re-positioned into a more forgiving location. The weight saved from making the clubhead hollow has been re-positioned around the perimeters of the club and focussed in particular low into the sole. This all adds up to one of Ping's most forgiving, powerful and high flying irons to date.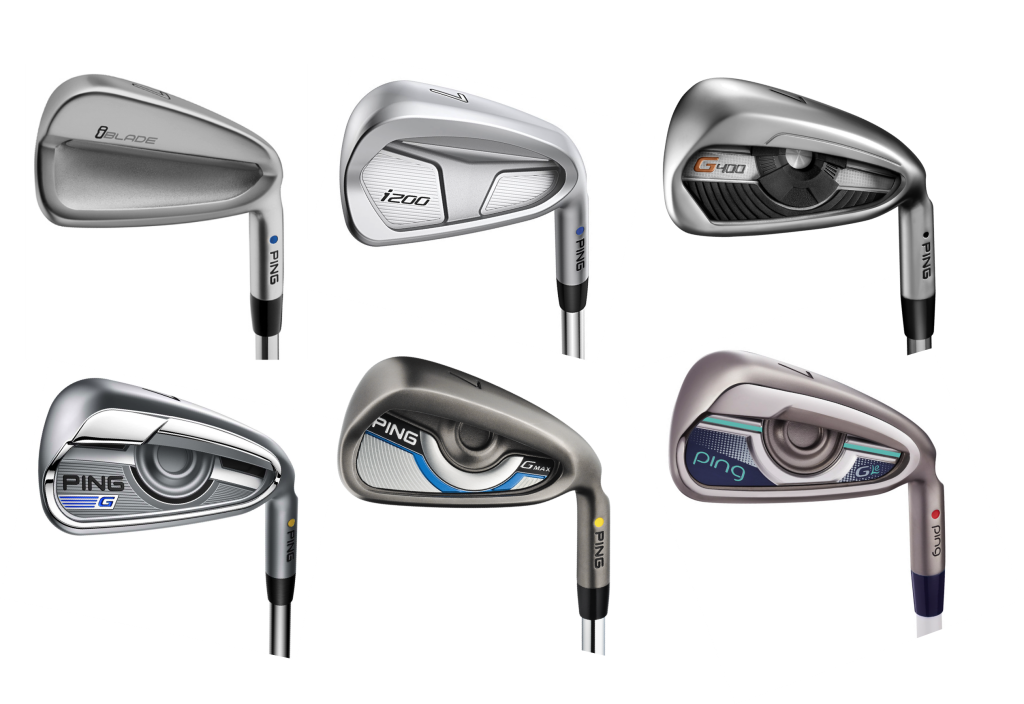 Ping have become notorious for their incredibly wide range of club designs and their popularity shows no signs of slowing down! Featuring 431 stainless steel for the very first time in a Ping iron, the i-Series delivers workability and shot control with the right amount of forgiveness. This is the perfect match for those who seek forgiveness within a 'players' looking iron.
The new i-Blade is designed to provide ultimate feel within a clean and compact club head. It is built for golfers in search of complete workability and shot control to execute any high demanding precision shot. 
The question is, what type of Ping player are you? We at Duncan Lambert Golf have the iBlade, i200, G400, G700, G-Max and G-Le for you to try and our PGA Professional are here to ensure you find the perfect match for your swing.
Wedge Fitting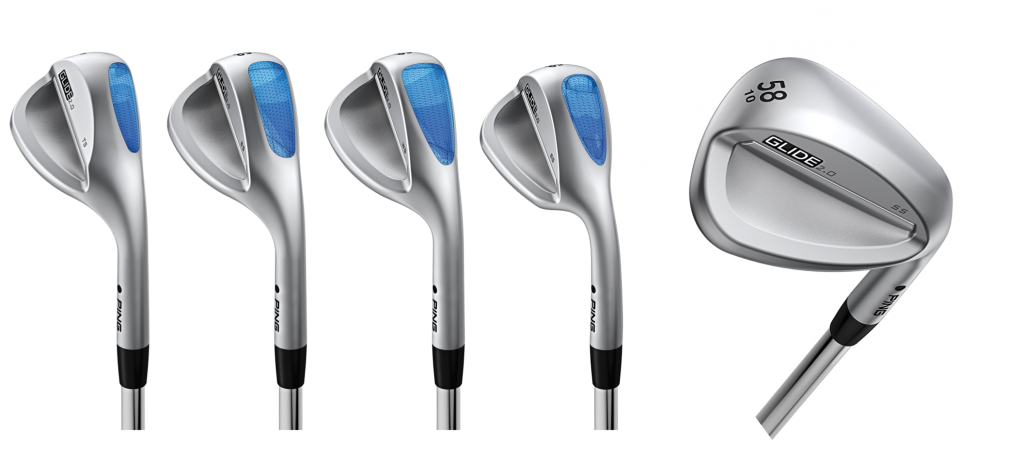 Ping have considered every component specification within their Glide series wedges. Starting from the Dyla-grip (longer for gripping down for trajectory control) players can now refer to clear markers on the grip to increase their distance control performance. 
Heads are available in standard sole (SS), thin sole (TS) and wide sole (WS), enabling you to be fit according to your attack angle and most-common turf conditions. SS fits moderate attack angles and divots; TS is suited for a shallow attack angle and shallow divots; and the WS is best for steep angles of attack and deep divots. When properly fit, you will feel the sensation of the club gliding through the sand or grass. 
 Putters

The New Cadence TR putters are proving particularly popular with customers of Duncan Lambert Golf recently. Most putters will allow the ball to skid immediately after impact, but the TR (True Roll) grooves aim to get the ball rolling as quickly as possible. Adjustable length shafts are available for the ever changing posture of a golfer who is keen to try new things, as well as a new heavy option for those who prefer to feel the head of their putters, or if you struggle on slow greens. As always, Ping have a variety of head types to choose from. This includes the traditional Anser style, to the popular B65 to the all new Ketch Mallet, to name a few.