Garmin have launched their new Approach S60 GPS Watch to the golf retail market. The S60 is Garmin's most feature-packed watch to date and with it's versatile style, there will be no reason to take it off.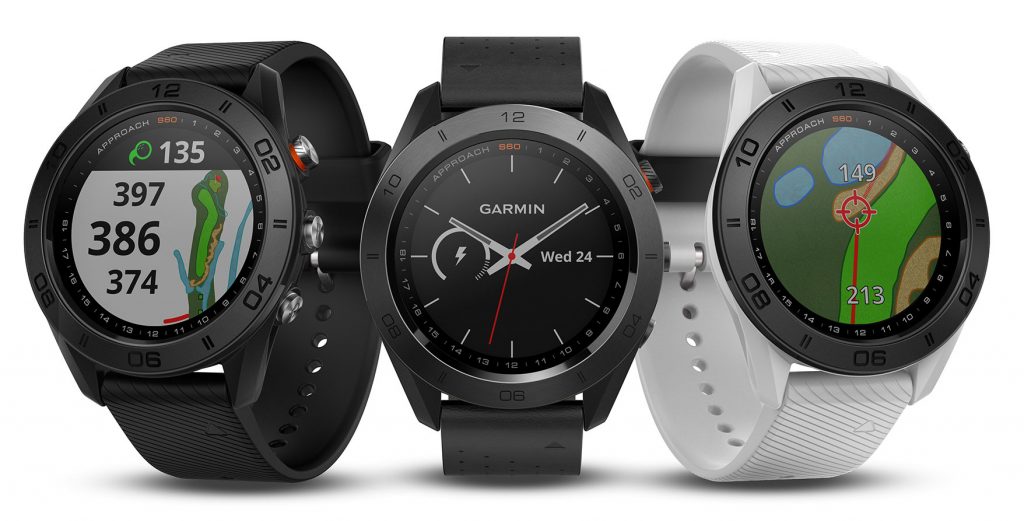 The Approach S60 includes touchscreen display which combines with detailed Course view mapping and accurate yardages in full colour. Offering over 40,000 pre-loaded courses from around the world. Purposely lightweight in design, in addition to superior style, the approach S60 is a premium lifestyle watch as well as a high functioning golf watch.
S60 GPS Watch
The S60 is also one of the many Garmin watches compatible with the new Garmin Golf App. The App is free, allowing Golfers to compete in weekly leader-boards whilst competing against friends and fellow golfers on the same course. The App is compatible with both the Apple IPhone and Android Services. 
Approach S60 Specifications
The S60 offers so many functions, and not all limited to golf. Click on the picture below to find out more about the specifications.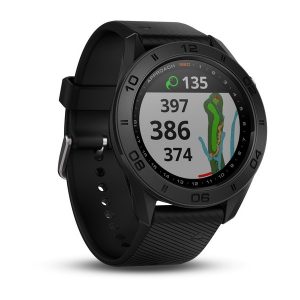 The Approach S60 can offer 10 hours of battery life when golfing. Alternatively if you're using it a watch and for activity tracking, the battery will last up to 10 days. The Approach S60 retails at £399.99. It is available in black or white. A premium version with the perfected look of a brilliant ceramic bezel and black leather band will also be available for £479.99.
Duncan Lambert Golf is a specialized Garmin stockist. We stock all Garmin Golf GPS related products and have trained members of staff who will be happy to answer any questions you may have. We also offer our Bonus Card Discount of 5% on all GPS Watches, in addition to offering our 'Price Match Promise.' Visit us in-store or online to purchase a Garmin GPS Watch or Device.